HOME EVENTS RESERVATIONS DIRECTIONS ABOUT US
dominion valley park
Gospel Music at it's best in the foothills of the Blue Ridge Mountains.
Live Music. On-site Camping. Family Fun.
Memorial Weekend Gospel Sing
Friday, May 28, 2010 – 5 PM to 11 PM
Featured Artist
Michael Combs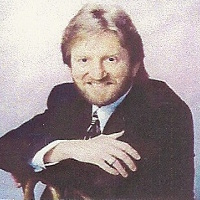 Featured Artists
Dailey & Vincent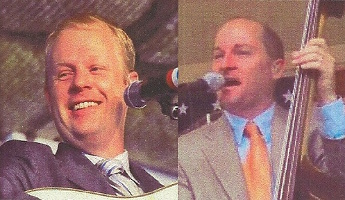 Also Featuring:
Chords of Faith, The Churchmen
Saturday, May 29, 2010 – 3 PM to 11 PM
Featured Artists
The Chuck Wagon Gang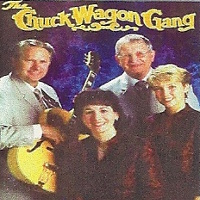 Featured Artists
The Inspirations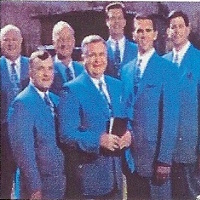 Also Featuring:
Set Apart, Southern Prophets, Narrow Road
Sunday Service, May 30, 2010 – 10 AM – 12 PM
Music and Sermon by Set Apart.
Tickets
Day or Weekend Passes
Per Day – $15.00
Two Day – $25.00
Children Under 12 are FREE
Sunday Service FREE
"Live gospel bluegrass music. A fun place for the whole family…"
Day of Gospel Bluegrass Concert
Bring your chairs to sit back and fill your heart and soul with live gospel bluegrass music at Dominion Valley Park. The concert is an outside event – don't forget the sunscreen. There are 2 large shelters in the event of rain.
Food is available from Moorefield Store Volunteer Fire Department. They are serving hot dogs, hamburgers, french fries, Barbecue, and homemade cakes and pies. There are soft drinks, coffee, and hot chocolate to quench your thirst.
Make your camping reservations today or reserve your tickets for live gospel bluegrass music concerts at Dominion Valley Park in Stuart, Virginia.
E-mail at [email protected] or Call (276) 694-7009
Bands
The Inspirations
Easter Brothers
Singing Cookes
Smoky Mountain Boys
The Chuck Wagon Gang
Dominion Bluegrass Boys
Michael Combs Ministry
The Primitive Quartet
Set Apart
Camping
Dominion Valley Park has campsites for up to 250 campers
with water and electricityhookups for only $15.00 per day.
clean restrooms
2 large covered shelters
playground for the kids
35 acres in the foothills of the Blue Ridge Mountains
free parking
dumping stations
sorry, no showers
About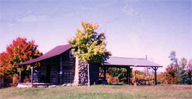 Dominion Valley Park was started in 1987, as a family owned park. Owners Cecil and Barbara Hall enjoy sharing their love of bluegrass music. Their children Janet and Mike Rorrer, Jeanie and Randy Clark along with grandchildren Matthew, Ryan, Wesley Rorrer and Katelynn Clark help groom and maintain the park.
Dominion Valley Park has been an asset to the community by sponsoring camping weekends with both the Boy & Girl Scout troops in Patrick and the surrounding counties.